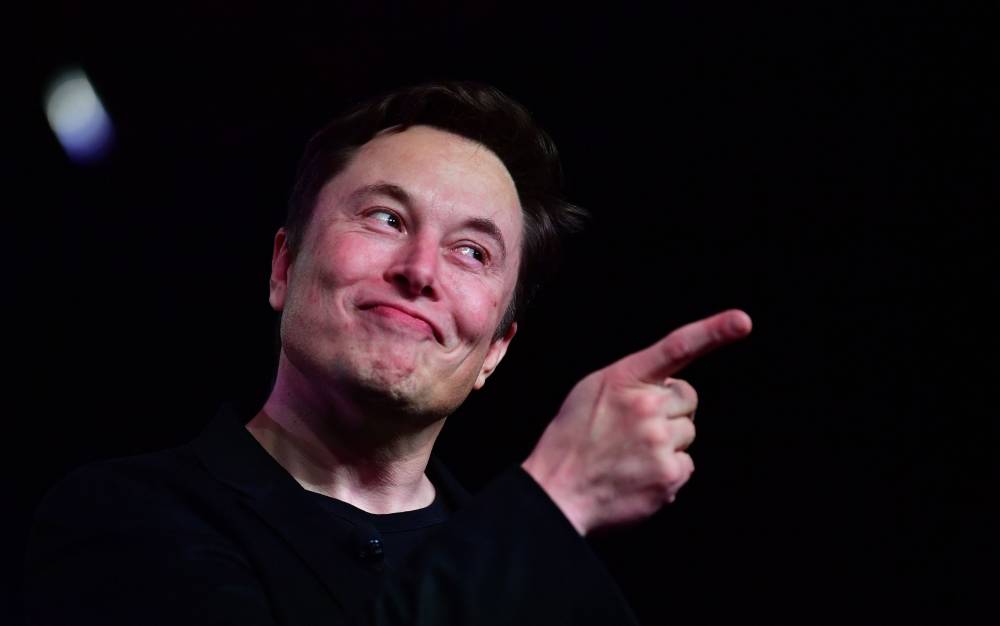 Prepared by: Khansa Al Zubair
After several verified Twitter users changed their accounts to mimic the social network's new owner, Elon Musk, Musk called for a swift change in policy enforcement.
He wrote on Sunday that from now on the platform will suspend impersonators' accounts without warning, permanently, if the account is not explicitly labeled a parody.
And regarding the permanent suspension, he said in a series of tweets that read: "From now on, any Twitter account that deals with impersonation will be permanently suspended without specifying "parody." Previously we issued a warning before the account suspension warning, but now that we are starting to implement verification extensively there will be no warning and this will be clearly defined as a requirement to sign up for Twitter Blue."
"Any name change will result in a temporary loss of the verified blue tick," he added.
In May, Musk opposed the permanent ban on Twitter after agreeing to complete the $44 billion purchase of the platform. He said he would stop the ban on Donald Trump, which was previously imposed on him for fear of his tweets about a previous incident.
Before he closed the deal, on October 28, Musk set rules for users, saying: "You may not impersonate individuals, groups, or organizations to mislead, confuse, or deceive others, or use a false identity in a way that affects the interactions of others on Twitter."
Musk's decision to permanently ban impersonators raised many doubts that he would fulfill his promise to make the platform allow free speech.
Among those impersonating Musk was actress Valerie Bertinelli, who changed her show name on Saturday to Elon Musk, then posted tweets urging her followers to vote for Democratic candidates.
https://tinyurl.com/2ctahywv
Source link