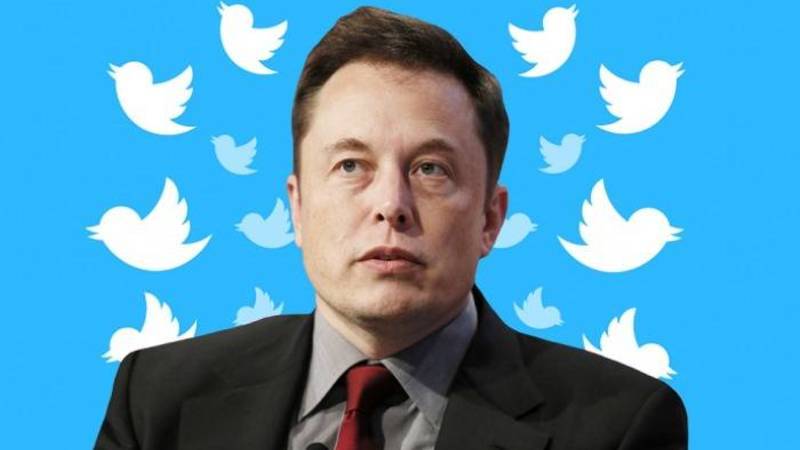 New York – AFP
Elon Musk's decision to pull Twitter from the stock exchange may allow him to make the changes he wants quickly, but for a money-losing company it also carries the risk of increasing debt. This is a strategy that has been in the works for a long time, and it has worked with companies like Dell, the computer maker, and failed with others, as in the case of the toy store chain Toys R Us.
But according to Stephen Kaplan of the University of Chicago's Booth School of Business, the Twitter deal is very different from other traditional takeovers of delisted companies. Most of the acquisitions are for companies with positive cash flows, Kaplan said, but the social network is losing money, after recording losses in the first two quarters of 2022.
What complicates the equation is Musk's borrowing of 13 billion dollars to complete the deal, which he must pay from the company and not from him personally.
Based on the accounts, Twitter should distribute about $1 billion in interest and principal from the first year, which is a high sum for a group that had a turnover of only $5 billion in 2021. "Debt is confusing when you lose money," Kaplan added, a professor of finance. So there will be a lot of pressure to cut costs and increase revenue until they can pay it off." Otherwise, Musk will need to find other sources of funding to avoid bankruptcy.
Indeed, on Friday, Musk laid off about half of Twitter's employees, and he is now seeking to find new revenue sources, including a plan to put a monthly financial allowance of $8 in exchange for the optional blue check mark for those who want verified accounts. Any development of Twitter requires raising capital, and it is difficult to attract investment in theory to an unlisted company.
"I don't think you can raise more debt," said Eric Gordon of the University of Michigan's Ross School of Business, but in this case, "there's a catch factor… you tweet a lot, and you know, the money comes in."
"radical changes"
Another special element is that the majority of big deals start with either financial or industrial logic, and Elon Musk didn't have either.
Gordon said Musk was "just upset with the way Twitter handles free speech" and concluded he could better manage the site.
As a general rule, the exit from the stock exchange is followed by "dramatic changes" in the company, according to Sridhar Bharat, professor of finance at Arizona State University, and these changes may not be obvious because the company is not obligated to announce them.
"The company has protection from the penalties that the financial markets may impose if the changes do not live up to it," Bharat said, adding, "Some might say that the stock exchanges are too focused on the results of the next quarter." long-term" without worrying about short-term results.
"But with Twitter so popular, it's likely that key decisions will become public," said Gagadish Sivadasan of the University of Michigan's Ross School of Business.
A study published in 2019 by researchers at California State University looking at nearly 500 corporate purchases between 1980 and 2006 found that nearly 20 percent of large companies acquired with debt filed for bankruptcy within 10 years, compared to 2 percent for the sample. from other companies.
"Most of them have done better than public companies, but they don't get much publicity, while the big failures get a lot of attention and create the impression that debt is killing companies," Gordon said.
"Most of the time, this method works, which is why people keep doing it," Gordon added.
"Musk is one of the most innovative people on the planet," Kaplan said. He is able to build three completely different companies such as PayPal, Tesla and SpaceX, each of which has been valued at more than $100 billion. He added, "He is a talent magnet. He will attract real talents that haven't been around for a long time, and I wouldn't bet against him."
Source link