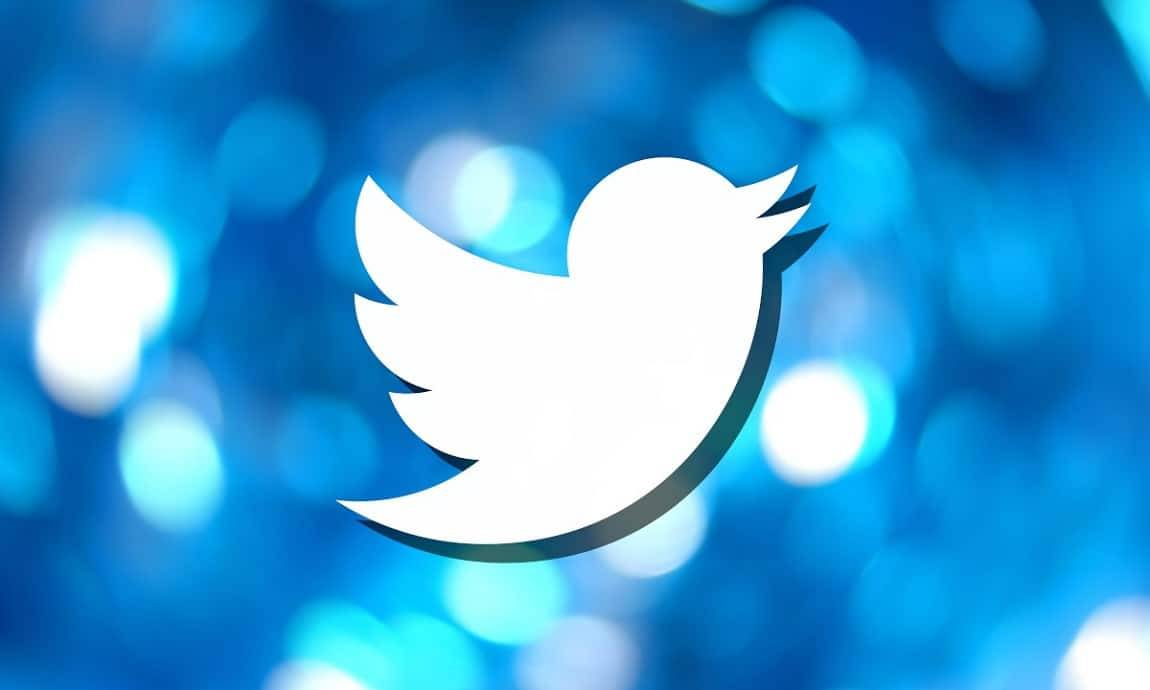 Twitter has defined the list of laws needed to post on the platform, ensuring that all people can participate in public conversation freely and safely.
It is not permissible to threaten violence against an individual or group of people, and it is prohibited to glorify or praise violence.
It is not permissible to threaten or promote terrorism or extremism.
We have zero tolerance for the sexual exploitation of children on Twitter.
You may not engage in targeted harassment of a person, or incite others to do so.
You may not promote violence against, threaten, or harass others on the basis of race, national origin, social class, sexual orientation, gender identity, religious affiliation, age, disability, or serious illness.
Any accounts held by perpetrators of terrorist attacks, violent extremists, or mass violent attacks will be removed.
It is not permissible to promote or encourage suicide or self-harm.
It is not permissible to publish excessively bloody media or share violent content, and the media is not allowed to display violent scenes.
Twitter may not be used for any illegal purpose, including selling, buying, or facilitating transactions in illegal goods or services.
Other people's information such as home phone number and address may not be published without their express permission.
Threatening to disclose private information or motivating others to do so is also prohibited.
Twitter services may not be used in a manner intended to artificially amplify or suppress information or engage in behavior that manipulates or disrupts people's experience on Twitter.
Twitter's services may not be used for the purpose of manipulating or interfering with elections or other civic processes, including posting or sharing content that may suppress participation or mislead people about when, where and how to participate in a civic process.
It is not permissible to impersonate individuals, groups or organizations to mislead, confuse or deceive others, and a false identity may not be used in a way that disrupts the experience of others on Twitter.
No video content may be sent, published or displayed on or through Twitter that includes third-party advertisements, without our prior consent.
At the end of the statement posted by the Twitter Help Center came the following note: We may need to change these rules from time to time to support our goal of promoting healthy public conversation.
Source link