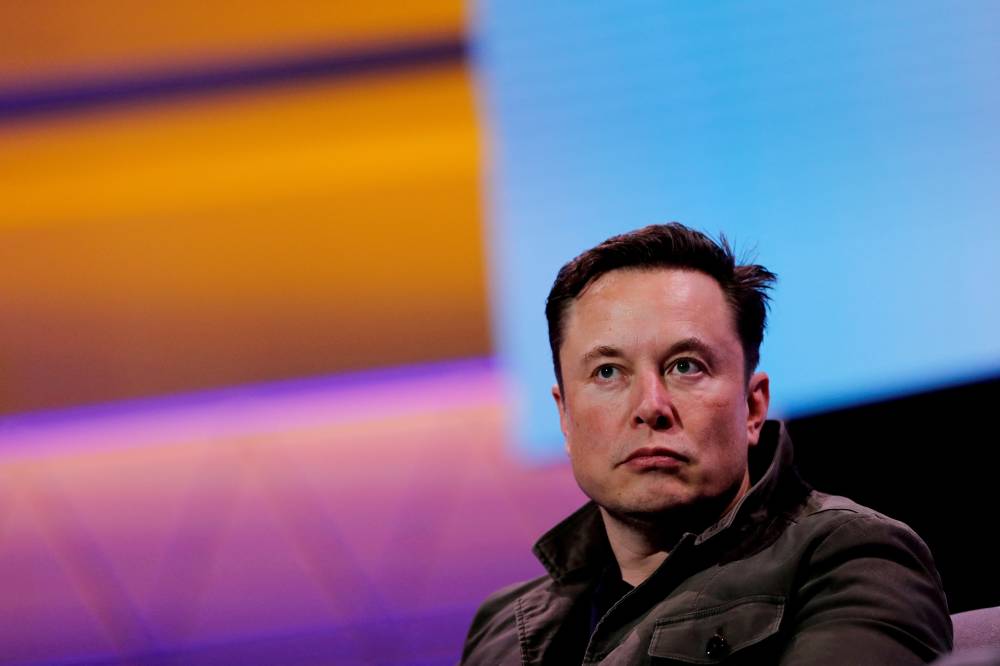 Normal
Remote work ban
November 10, 2022
16:45 pm
(Bloomberg)
Twitter's new owner, billionaire Elon Musk, sent the first email to company employees late yesterday telling them to prepare for tough times ahead. At the same time banning remote work, requiring employees to be present at least 40 hours a week, and any exceptions need his personal approval.
"The road ahead is tough and will require intense work to achieve success," Musk wrote in the letter, reviewed by Bloomberg News. And that there is no way to "color" the economic outlook and how it will affect an advertising-reliant company like Twitter.
Musk reportedly said he expected the newly proposed subscriptions and verification fees to account for half of Twitter's revenue, adding that the new rules would start immediately, without further details.
This is a major departure from Twitter's old policy during the pandemic, which allowed employees to work from anywhere. Since taking control of the social media giant about two weeks ago, Musk has laid off about 3,700 employees, fired CEO Parag Agrawal, and announced a new subscription model, "Blue Twitter," that forces users to pay $8 per month.
https://tinyurl.com/2f5k453t
Source link