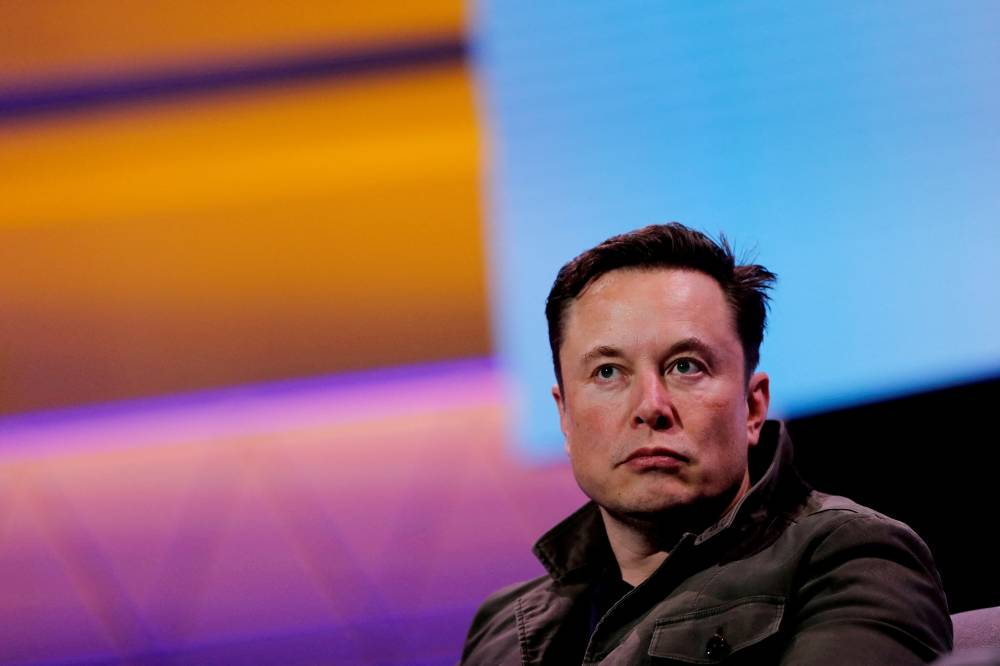 Prepared by: Hisham Mokneh
No sooner had the series of legal turmoil afflicting Tesla CEO Elon Musk, the latest of which was the repercussions of the controversial Twitter deal, until a new heavyweight storm appeared before him, this time represented by a lawsuit raised by Richard Tornetta, one of the smallest investors in the auto industry. Electric, which hopes to strip the American billionaire of $56 billion of his super-wealth.
According to Reuters, Torneta filed a lawsuit against Musk and Tesla's board of directors in 2018, in what is known as a "shareholder-derived lawsuit." which, if successful, will cancel Musk's stock grant package in said year.
The lawsuit, which is due to resume next Monday in Wilmington, Delaware, alleges that Elon Musk dictated the terms of the stock package to a beholden to a board of directors, and that it was then put to a vote of shareholders who were misled about the difficulty of reaching certain targets.
The disputed package allows Musk to buy 1% of Tesla's shares at a huge discount every time the upward performance is achieved along with the set financial goals, or else the latter gets nothing. According to court papers, Tesla achieved 11 of the 12 targets, with its value briefly ballooning to more than $1 trillion from $50 billion.
Here, Musk and his lawyers argue, it was the stock package that kept the CEO focused on his work at Tesla during a tough time for the company, resulting in the electric-car maker's share price increasing tenfold at the time.
Source link