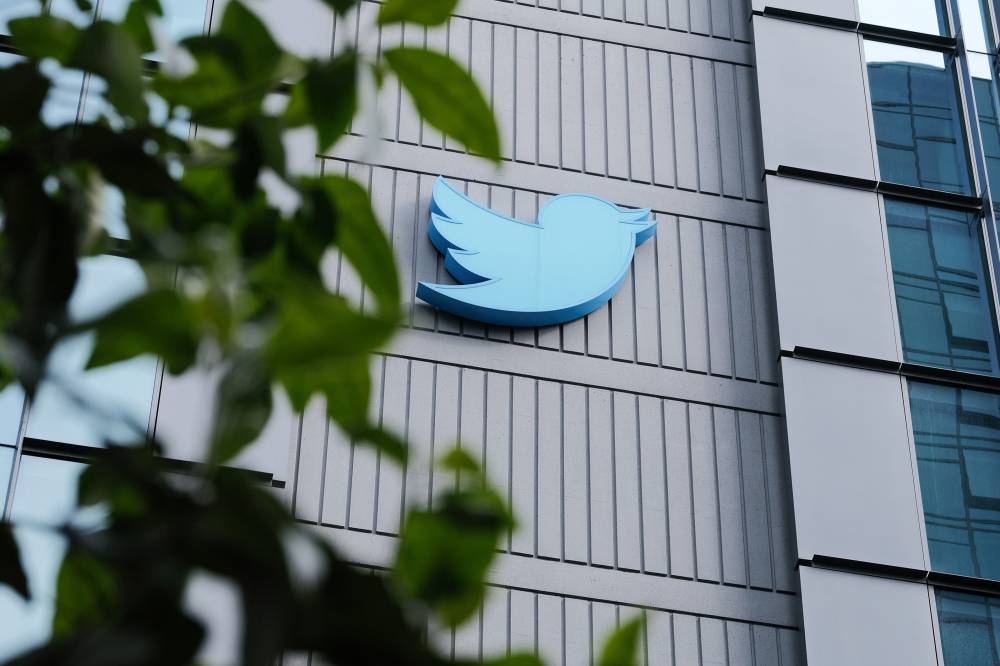 Prepared by – Mohamed Tharwat
The social networking site "Twitter", on Saturday, officially launched the subscription service for $ 8 per month, which includes giving users the verification of their accounts with the blue tick known as Twitter Blue.
Subscribers to the service will be given the blue tick of their verified Twitter account, to be side by side with celebrities, companies and politicians who have this feature.
The US Associated Press said, in a report published on Saturday, that this change marks the end of the current authentication system in Twitter, which was launched in 2009 to prevent the impersonation of the accounts of prominent personalities such as politicians and celebrities worldwide.
American billionaire Elon Musk, who recently acquired the Twitter platform, said: "The current system of lords and peasants in Twitter who has or does not have the blue verification mark is just nonsense.. Power is for the people! Blue for $8 a month," referring to the blue certification mark.
Experts have warned that the modification of Twitter's authentication system, although not perfect, has helped the platform's 238 million daily users to ensure that the accounts through which they obtain information are authentic.
The implementation of the new authentication system in Twitter comes a day after Elon Musk's decision to lay off 50% of the company's employees, in order to save expenses.
Jack Dorsey, one of the founders of the Twitter platform, and the former CEO of the platform, for two terms, the last of which was from 2015 to 2021, apologized for the mass dismissal measures that affected half of Twitter employees, and said: I take responsibility for this situation .. I made The company's size is growing rapidly. I apologize for that.
Source link