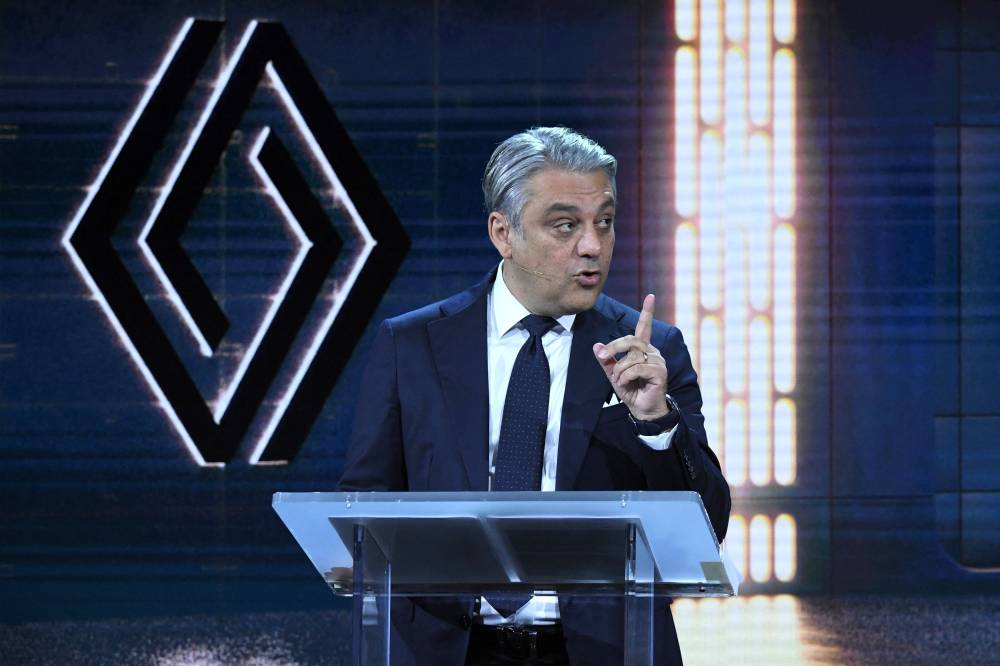 French carmaker Renault has announced a major overhaul that includes dividing its activities into five sectors, strengthening cooperation with China's Geely, and launching an electric car unit through a stock market listing next year.
In a long-awaited presentation to investors, Renault said on Tuesday it was targeting an operating margin of eight percent in 2025, rising to more than ten percent in 2030, compared to five percent this year.
It also plans to redistribute dividends from 2023 after a three-year hiatus, and generate cash flow of more than €2 billion annually from 2023-2025, rising to more than €3 billion in the following five years.
Renault has fallen behind its more advanced and agile rivals such as Tesla. After needing emergency government cash support during the Corona pandemic, the group is looking forward to a transformation process after the losses it incurred in 2019 and 2020, and aspires to increase the valuation of its various sectors.
But big question marks remain about its strained relationship with long-time partner Nissan, as Renault is looking for other outside investors for each of its divisions. (Reuters)
Source link