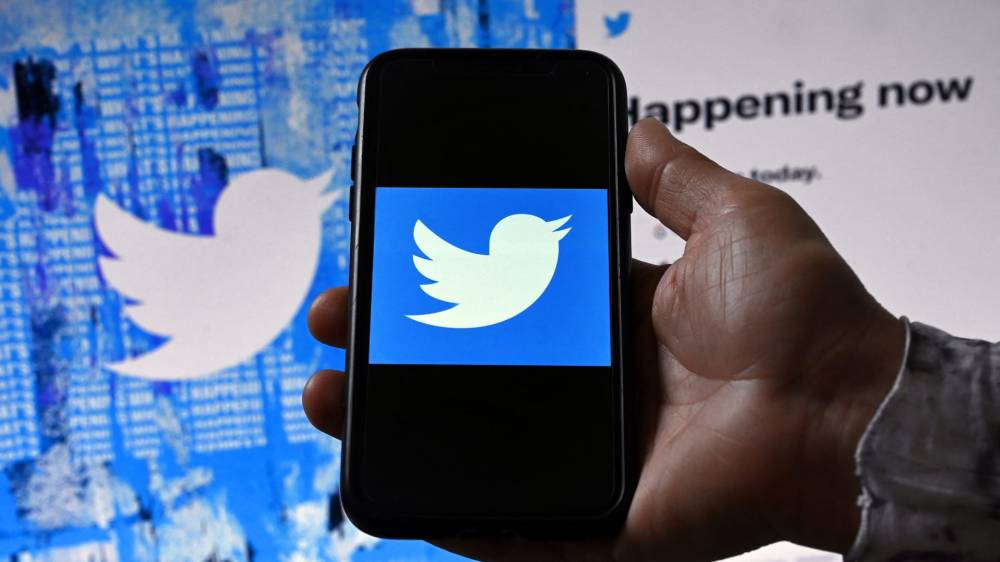 New York – AFP
A few hours after the start of adopting the "official" mark for some of the authenticated accounts on Twitter, especially those belonging to prominent personalities or entities, the new owner of the social network, Elon Musk, decided to cancel it in the midst of modifications he was making on the platform.
"I just canceled it," Musk tweeted, a few hours after the brand began to be approved for accounts belonging to governments or major companies and the media.
Explaining the reversal of the decision, Musk tweeted: "Please note that the Twitter platform will do a lot of stupid things in the coming months. We will keep the successful and change the unsuccessful."
The move will raise more questions about the projects that Musk intends to implement on Twitter, a week after he laid off thousands of workers on the platform, and the spending of advertisers suspicious of the way the network is managed.
The move comes after Musk announced his desire to launch an eight-dollar-a-month subscription to the Twitter Blue service, which allows users to verify their accounts with the famous blue tick. Before its cancellation, the "official" mark appeared on several accounts, including those of the Agence France-Presse in English and Spanish, and the accounts of Pope Francis in English, US Representative Alexandria Ocasio-Cortez, and controversial rapper Kanye West.
The accounts of some prominent political leaders received the "official from the government" mark, including those of US President Joe Biden, his French counterpart Emmanuel Macron and British Prime Minister Rishi Sunak. But the mark did not appear on Musk's account, which is followed by more than 115 million accounts.
On Wednesday night, Twitter's director of product development, Esther Crawford, revealed this new strategy.
And she wrote on Twitter: "Many are asking how to distinguish the subscribers of the service (Twitter Blue) who have blue marks from those who have accounts verified as official." "That's why we will use the 'official' tag for some accounts at launch," she added.
The company did not make any comments regarding the possibility of disregarding a project to receive a monthly subscription allowance in return for documenting the accounts. Musk's decision raised many questions; Many users expressed their fear of wasting the value of the blue verification mark by making it available to anyone who pays eight dollars a month.
Source link