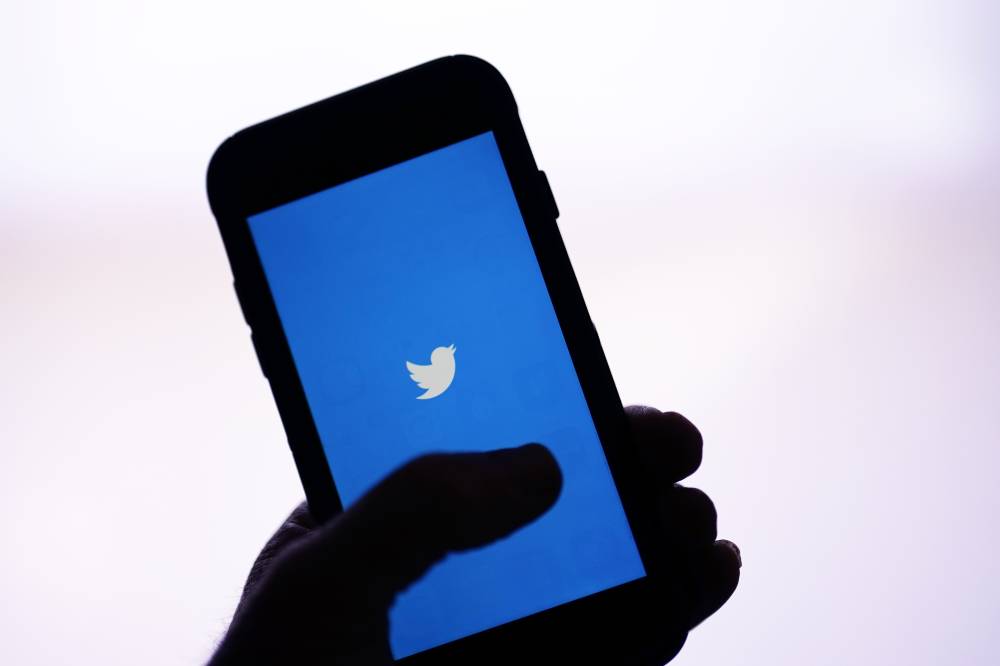 Twitter Inc said Friday that it has restored the "official" mark given to some accounts days after they were removed, while a number of users reported that the new $8 option to sign up for a blue verification badge had disappeared from the site.
The move comes in the wake of an increase in fake accounts on the platform after new president Elon Musk allowed users to pay $ 8 for the flocked blue tick that was previously only granted to verified accounts of politicians, actors and other prominent personalities.
And fake accounts appeared for many major brands with the blue mark, including two accounts for "Tesla" and "SpaceX" companies owned by Elon Musk, as well as for "Eli Lilly & Co," "Nestlé" and "Lockheed Martin."
Twitter's support account, which is marked "Official", said in a tweet, Friday, "We have added the "Official" tag to some accounts to combat impersonation." And Musk wrote in a tweet, Wednesday, that he "killed" the new brand, just hours after it was introduced.
A number of users said that they did not find the option to subscribe to Twitter Blue, referring to the subscription service for eight dollars that gives the blue verification mark.
Twitter did not respond to a Reuters request for comment.
"After checking the Twitter API, the option to purchase the Twitter blue verification tag is no longer available within the app," app researcher Jane Manchun Wong said in a tweet.
On Sunday, Musk said that Twitter users who impersonate others without making it clear it was a "parody" will have their accounts permanently suspended without warning.
Some of the accounts described themselves as sarcastic, but several fake accounts for some brands such as those of Nintendo and BP were suspended.
Musk said earlier on Friday that his companies will be in a good position in 2023 despite potential economic difficulties.
Musk's tweet came a day after he raised the possibility of Twitter going bankrupt. Three people who saw Musk's first email to all company employees told Reuters that Musk warned in his letter that Twitter would not "survive the next economic slowdown" if it failed to boost subscription revenue to offset lower advertising income. (Reuters)
Source link