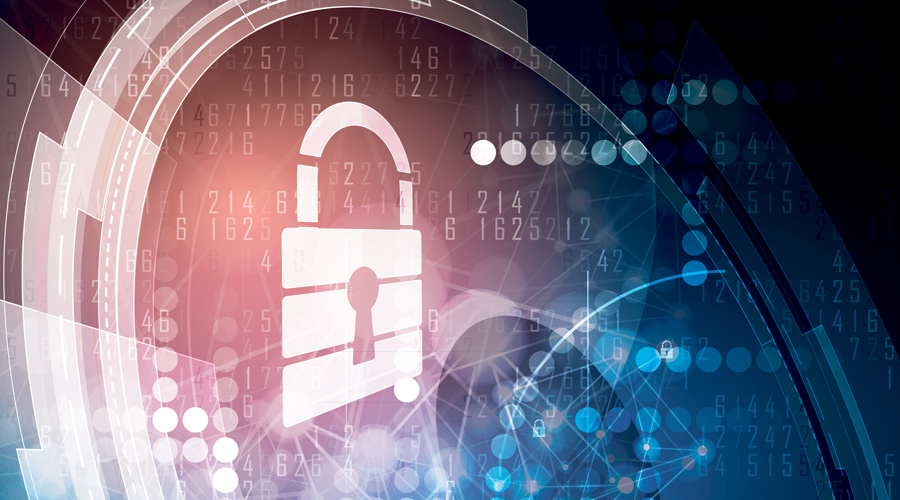 Dubai: «The Gulf»
Security and risk management, application strategy and integration, and operations and infrastructure have emerged as the top three technology priorities for MSEs in 2022, according to a recent survey by research firm Gartner.
"Medium-sized organizations are shifting their investments and even increasing their budgets to fund their top technology priorities," said Mike Chesek, vice president of research at Gartner. However, the accelerating rate of change in security, infrastructure, applications, and cloud computing systems complicates the task of selecting new tools, requiring IT leaders in these mid-sized organizations to accelerate their investment so that they can achieve the desired value sooner.
Gartner conducted its survey from March to April 2022 of leaders and IT managers at 134 medium-sized organizations. The survey included asking the participants about the existing IT projects at the time, which are related to their most prominent technical priorities.
Inflation affects budgets
As IT leaders in medium-sized organizations prepare for the 2023 budgeting season, they find themselves facing a list of challenges that include the adverse effects of inflation and a potential economic recession. Given the size and scope of their operations, medium-sized organizations are usually the first to feel the effects of inflation and the most vulnerable to long-term negative effects.
In the Gartner 2022 survey of CEOs and senior business leaders, 86% of CEOs of medium-sized organizations revealed their conviction that the markets were waiting for a wave of a significant rise in inflation rates, and the majority of them agreed that its effects would appear within a period ranging from one to three years later. . Increasing prices was the most common reaction among the CEO participants of medium-sized organizations, followed by enhanced cost-efficiency improvement efforts.
"In the past, the response to uncertainties in the economy has been to cut costs rather than make any new or additional investments. However, at the level of a typical medium-sized organization, IT spending represents about 4.7% of total revenue on average, leaving little room for cost-efficiency improvement opportunities. It is vital during uncertain economic conditions that digital investments align with business priorities and support financial strategies for cash management. Medium-sized organizations can effectively overcome the hurdles of inflation by rationalizing their technology holdings portfolios, while investing in solutions that can achieve more financial or productivity benefits for information technology, employees, and customers."
Source link