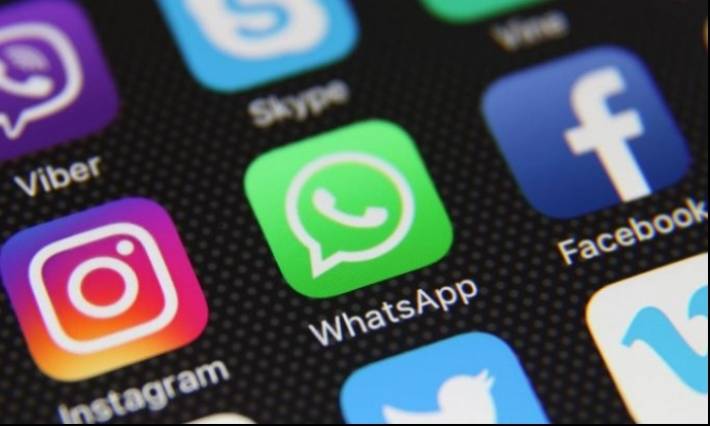 New York – AFP
On Monday, Instagram reported difficulties faced by its users, some of whom indicated that their accounts were suspended or became unavailable, while the social platform confirmed that it was working to address the recorded malfunction.
The Meta Communications Department tweeted on its Twitter account: "We understand that some of you are facing difficulties using your Instagram accounts," adding: "We are working to solve the problem, and we apologize for the inconvenience."
Dozens of users confirmed, in posts on social media, that they were unable to use their Instagram accounts, or that they had received messages indicating that their accounts had been suspended. And the specialized website "Downdetector" indicated that the outage affected several thousand accounts, while a record number of suspended accounts was set around 14:00 GMT. On September 22, a similar glitch was recorded, and "Instagram" did not publish any clarification when it occurred.
The "Instagram" service outage comes less than a week after a malfunction in the "Meta" application, which affected billions of users, last Tuesday.
Source link