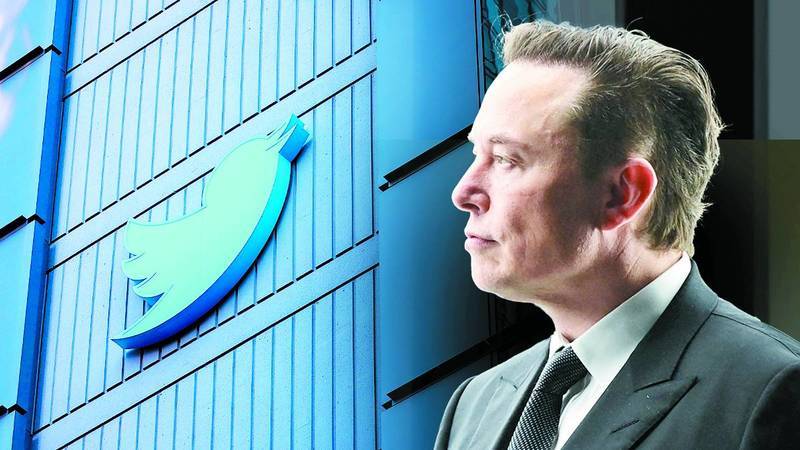 Billionaire Elon Musk announced that verifying accounts on the social networking site "Twitter" is no longer free.
In a series of tweets, on Tuesday, Musk said, via Twitter, that the account would be verified for $8 per month.
Musk stressed that the account authentication system that is offered to adults, not their young ones, is a frivolous and nonsense system, everyone can now verify their account with the blue mark for $8 per month, and with additional benefits such as fewer advertisements, publishing longer clips, priority in responses, mentions, and search, and bypassing the system Unpaid subscription bans for publishers wishing to work with us, and other features.
Musk noted that the price is adjusted by country in proportion to purchasing power parity.
All this will give Twitter a revenue stream to reward content creators, he added.
Musk explained that there will be a secondary mark below the name of a person who represents a public figure, which already applies to politicians.
Source link